Your Local Commercial Roofing Experts
All Weather Waterproofing, founded in 1979, is your source for state of the art commercial roofing in Utah. We specialize in single-ply commercial roofing, including complete re-roofing and roof replacement. We also handle commercial maintenance, tenant improvements and leak repairs of all sizes. Over the years we have cultivated experienced technicians and experts who provide the finest workmanship and exemplary service. Give us a call now for a quote by phone or a complimentary consultation.
We understand the importance of prevention, which is why we specialize in metal roofing built to last through the years in Utah. Our metal roofing installations keep your property safe from all kinds of damage. Metal roofing is a smart choice for commercial businesses. Not only does metal roofing protect your business from the elements, but it also is a great return on investment with its low maintenance costs and long lifetime.
Get A Free Consultation
(801) 467-4270
All Weather Commercial Flat Roofing Service
We have maintained a strong commitment to excellent customer service and the highest quality commercial roofing installation in our main state of Utah. While we are headquartered in Utah, we also proudly serve clients with commercial roofing and metal roofing installation and repairs in New Mexico, Arizona, Nevada, Wyoming, Idaho, Montana, California, Washington, Colorado, Hawaii, and South Dakota. If you are located outside of our service areas, please give us a call for a complimentary consultation or a free quote by phone.
All Weather Waterproofing Inc
5941 S Stratler St, Murray, UT 84107
Hours of Operation: Mon-Fri 8:00 AM - 05:00 PM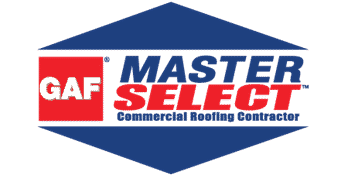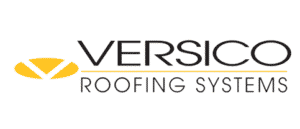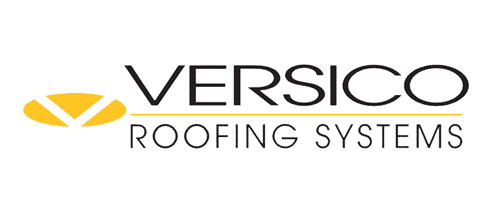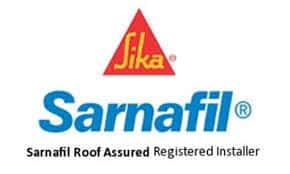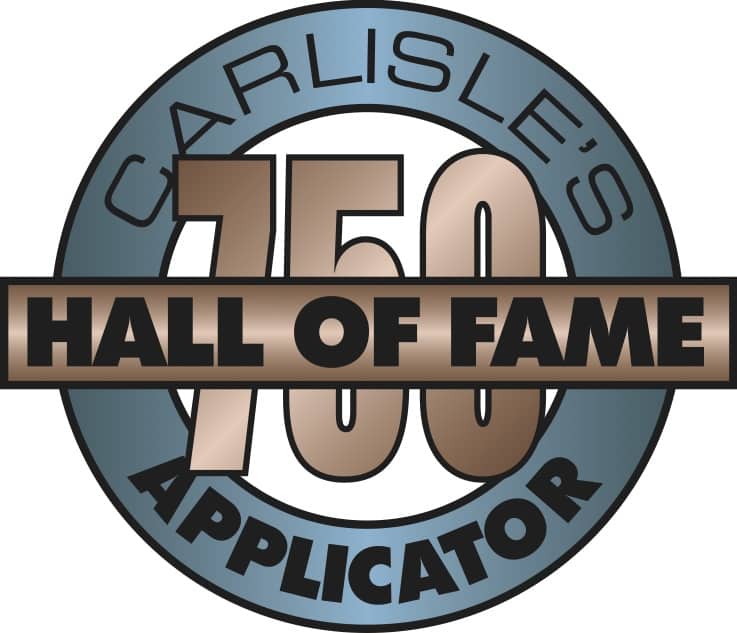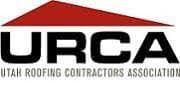 "Read is the best repair man there is! Respectful and helpful, gets the job done."
"This is a GREAT company to work with! The staff is very helpful and friendly! They are quick to respond. I highly recommend them. John, Jason, Read and Jay Jay thank you for all that you do!"
"Great company to work for."